Supporting Global Business Development
International Agent / Business Process Outsourcing

・Consulting
・Marketing
・Global expansion / Global support
・International business matching
・Contract negotiation

"Thinking of going Global?" Consult with us to launch your overseas operation. We support smooth landing and successful expansion based on our experience and our network.

International promotion

・Branding
・Promotion・Marketing
・Advertising
・Event planning / operation

"That's a hot product here!" Recognize the value of the product internationally, and adapt marketing strategy in each different country and their specific needs.

International E-Commerce business

・E-Commerce construction
・E-Commerce management
・Operation service

Globalize your website using our experience in E-commerce solutions: manage overseas inquiries, website operation, shipping support, payment systems and more.

Other services

・Concierge service
・Market research / Research assistance
・Advisor service

Work with us to be more responsive and adapt faster to a changing globalized world. Handle and respond to sudden international requests/visitors with accuracy using our service. Learn about a new foreign market and increase your chance of success. PGS is your trusted partner for your global growth.
Petabit Global Solutions Inc.
Contact us for more information:
・TEL.+81-3-6555-2396
Request
Inbound advertising for Suits.
Focusing Japanese suit image "Executive elegance at work" and spread it out to countries that are non-suit culture. Reaching out to Chinese consumers, for an awareness of executive suits, by targeting through social media/video/live distribution using influencers, coupon distribution, all leading to actual sales increase.
Opening Restaurant chain in Overseas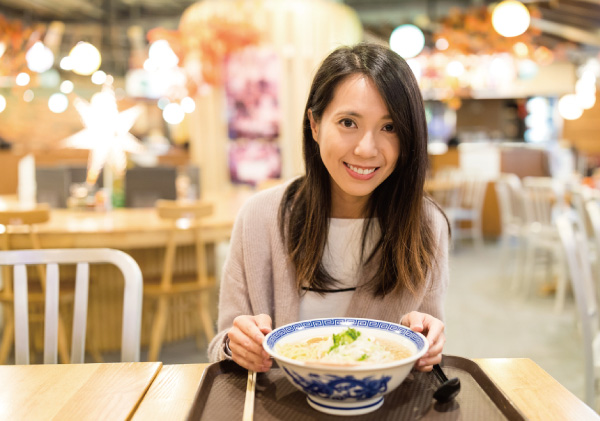 Japanese Ramen is such a hot trend. We consulted Japanese Restaurant group to grow abroad in Ramen genre, we analyzed the market and its successability based on our own unique research methods.

We chose, California, USA as a starting location, and instead of traditional brick and motar, we advised to go with the food truck for its flexibility and mobility.
Importing Wine to Japan
High-end wine production in Napa Valley that have not been introduced to Japan. They deserved Japan recognition and more importantly there is a high demand for Japan consumers. In PGS, as an exclusive importer, we have branded this wine by elaborating its originality to reach out to Japanese consumers through our networks, restaurants, hotels, department stores, etc.
PGS Business network
Petabit Global Solutions possess trusted local partners in following countries:
* Contact us fore more information:
Europe

France
Belgium
Germany
Austria
Italy
Spain
Portugal
England
Switzerland
Netherlands
Asia

China
Taiwan
Indonesia
Philippines
Singapore
Malaysia
Cambodia
Thailand
Vietnam
India
North / South America

USA
Canada
Mexico
Argentina
Brazil
Colombia
Oceania

Australia
New Zealand
Company Profile
Trade name
PETABIT GROUP
Petabit Global Solutions Inc. (PGS)
Incorporation
October 2017
Capital
10,000,000 yen
Parent company
Petabit Corporation
Group capital
178,676,000 yen (including reserve)
Head Office
1-9-2 Marunouchi, Chiyoda-ku, Grand Tokyo South Tower 9F, Tokyo 100-6609
TEL +81-3-6555-2396


Kobe Branch
3-2-17 Isobe dori, Chuo-ku, Kobe, World Sannomiya Building 6F, Hyogo 651-0084
TEL +81-78-200-2022 FAX +81-78-222-2251